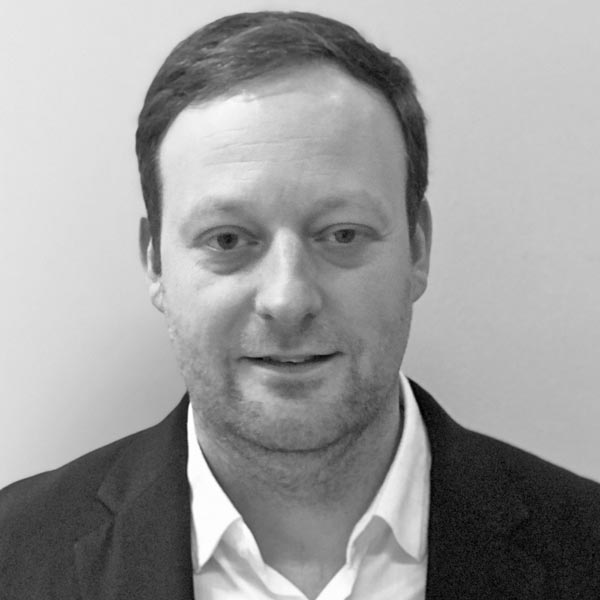 Christian Bunnenberg
Christian Bunnenberg holds the professorship for historical didactics at the Ruhr- Universität Bochum, where he additionally supervises the public history masters course. After receiving his diploma in teaching and the conclusion of his masters in history and German in Münster, as well as the completion of his second state exam, he became a scientific assistant and academic advisor at different German universities. His research focuses on history in immersive media, historical learning under digital conditions, as well as the history of the 19th and 20th century.
christian.bunnenberg@rub.de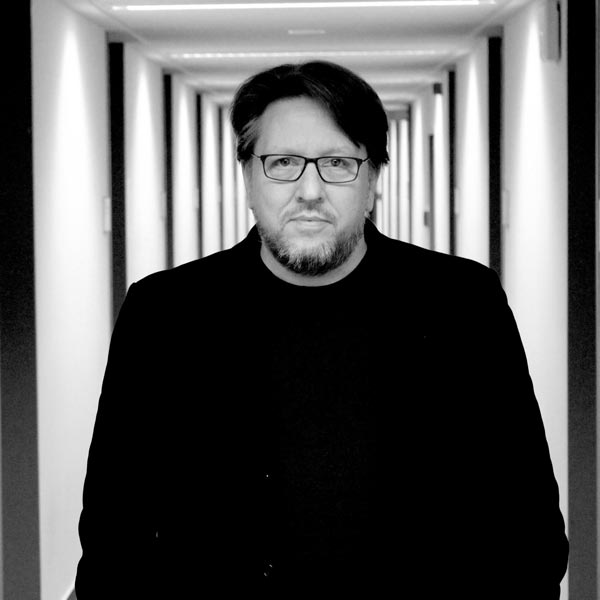 Thorsten Logge
Thorsten Logge holds the junior-professorship for public history at the University of Hamburg. He studied history, political sciences and psychology in Hamburg and Gießen. Subsequently he worked as a scientific assistant and recently as coordinator for the public history department at the University of Hamburg. His research focuses on performance and mediality of history in public spaces, nations and nationalism, collective identities and German-Americana.